#RestlessForChange is a many-tiered and evolving side project of mine. Presently it involves refurbishing and building dozens of puppets which I am selling through my RestlessLeg Etsy Shop with 30% of each sale supporting UNICEF and their ongoing efforts in Bangladesh, Iraq, Syria, South Sudan, Nepal, Mexico and elsewhere.
Much is on the way in the days to come:
- information about the causes and relief efforts
- stories behind the builds and characters
- additional puppets, animations, and illustrations

If you'd like to commission something specific, feel free to give me a shout. Proceeds will continue to go toward supporting UNICEF, or we can discuss donating to an organization of your choosing.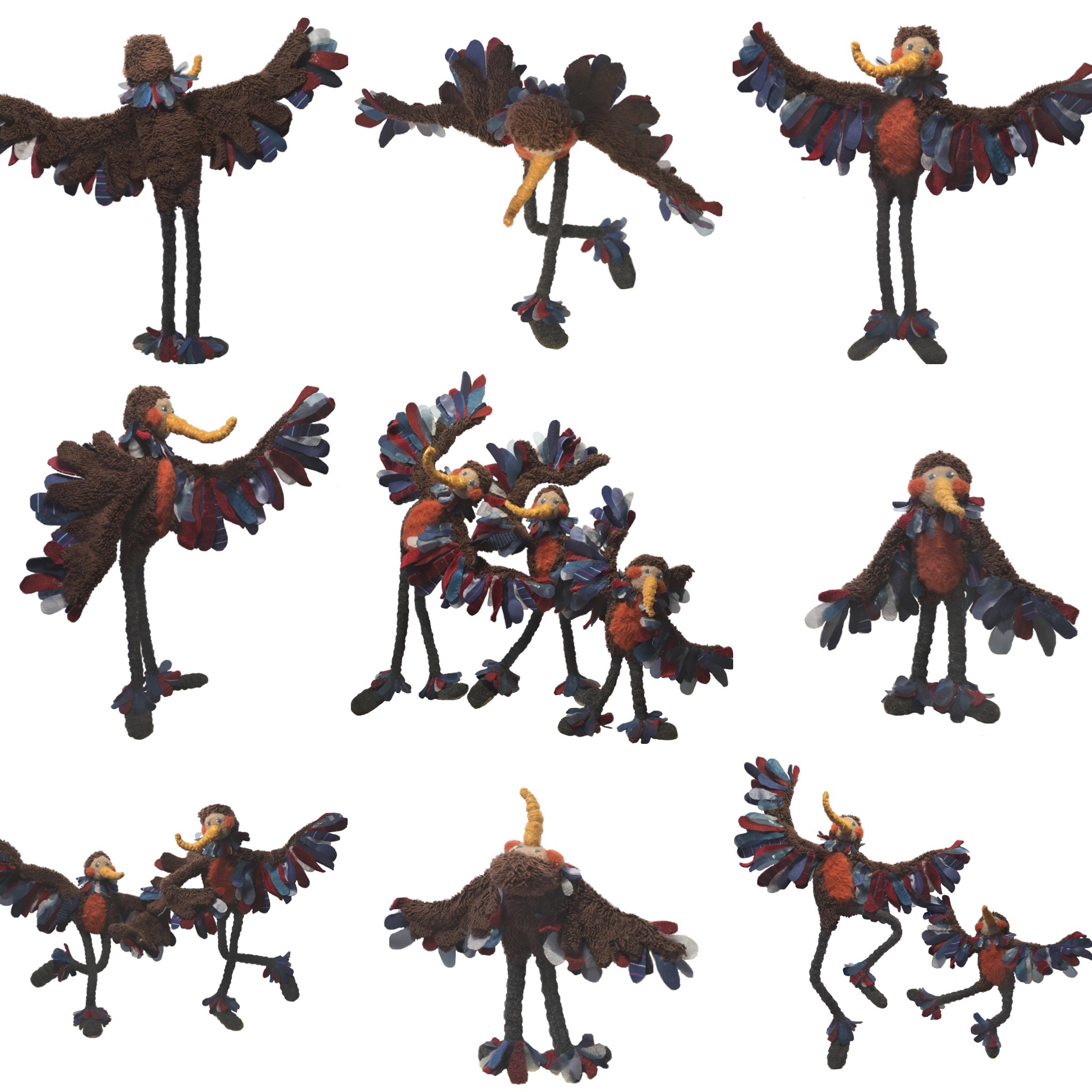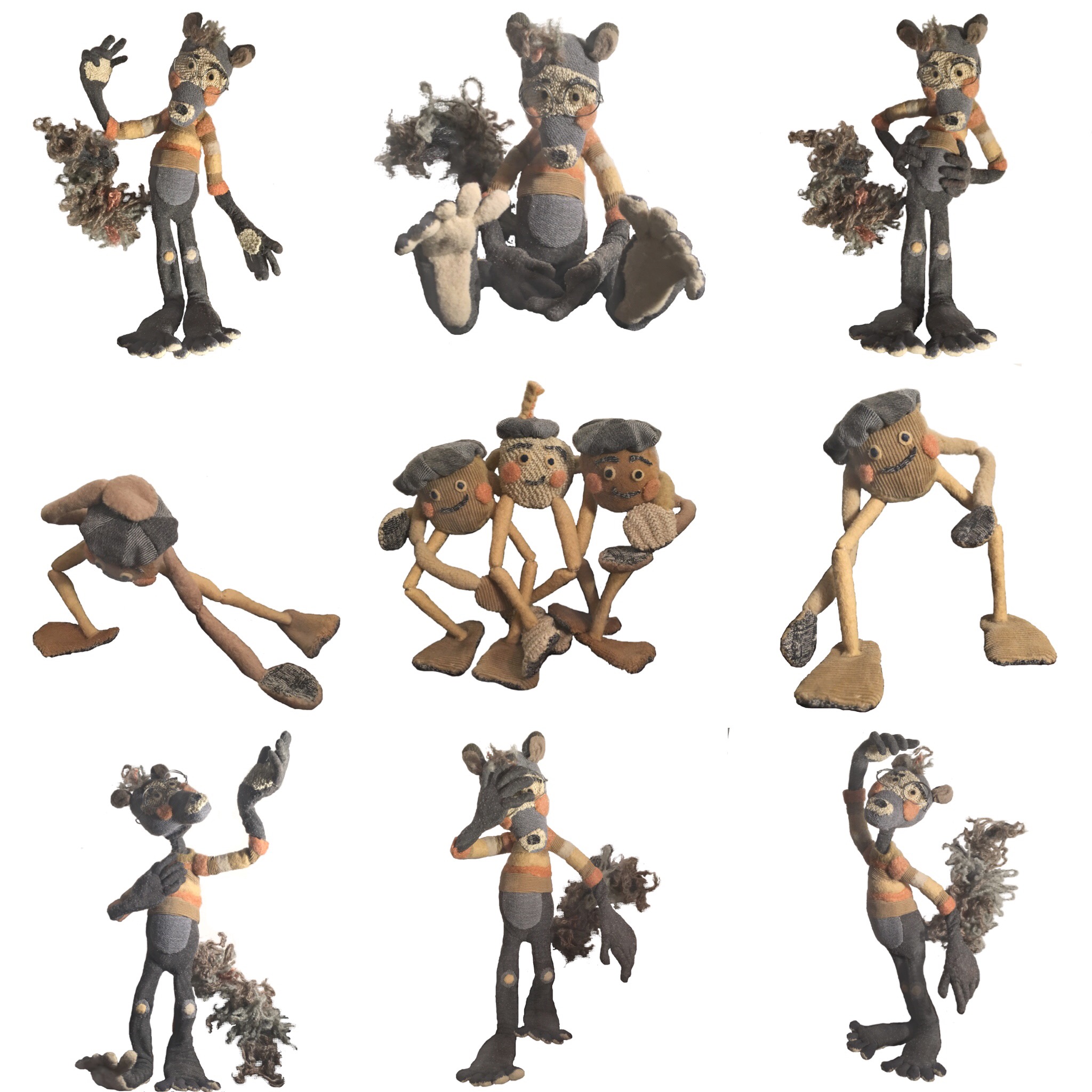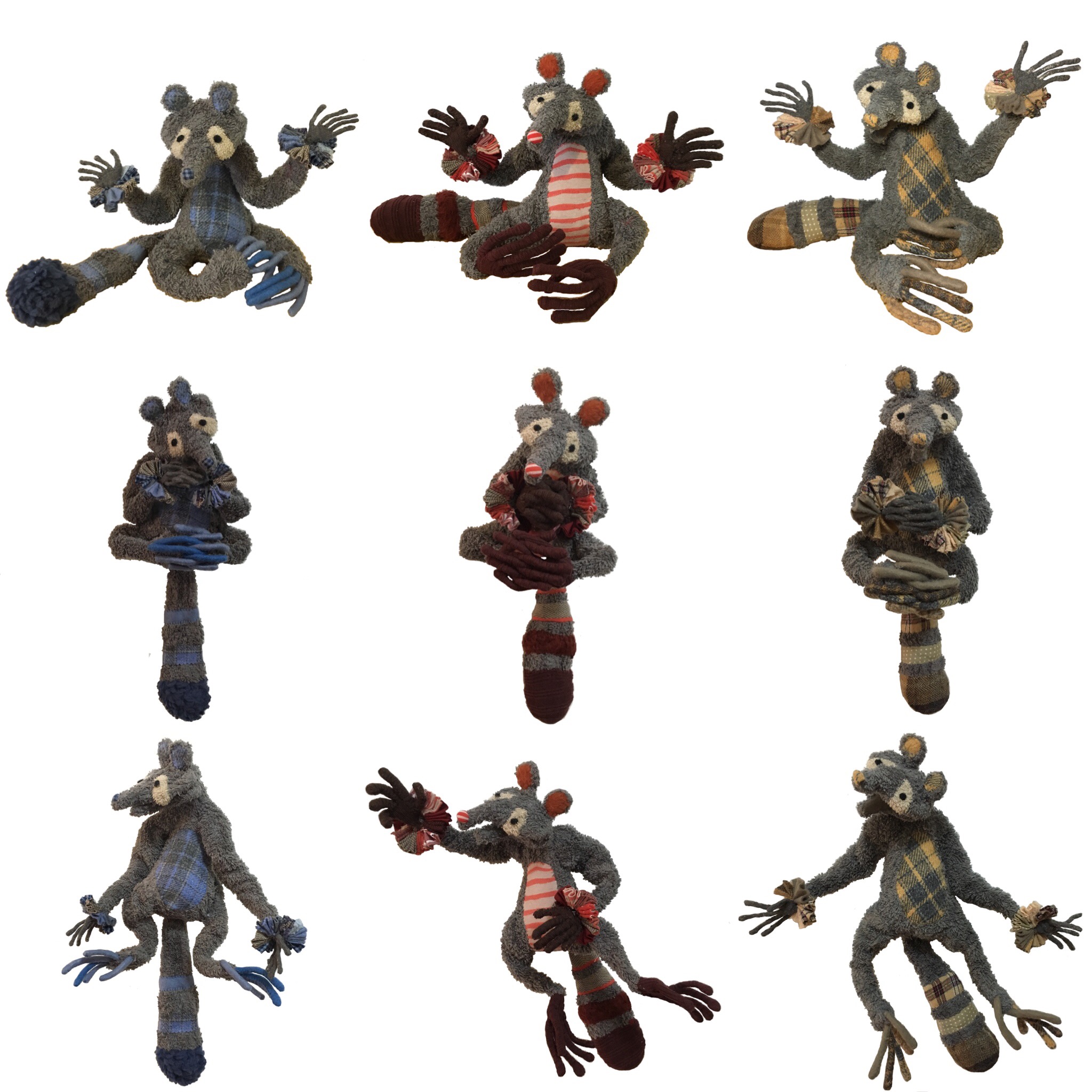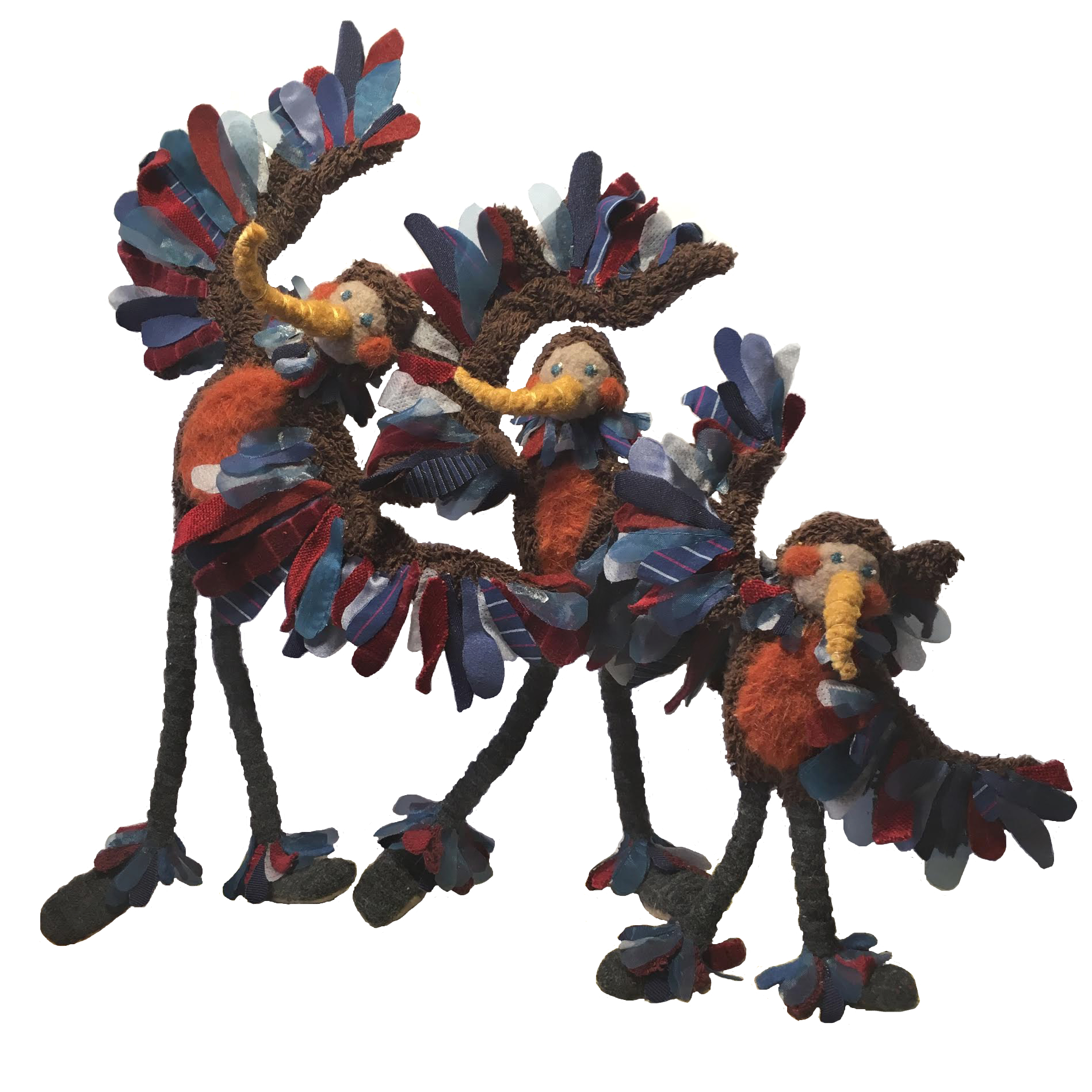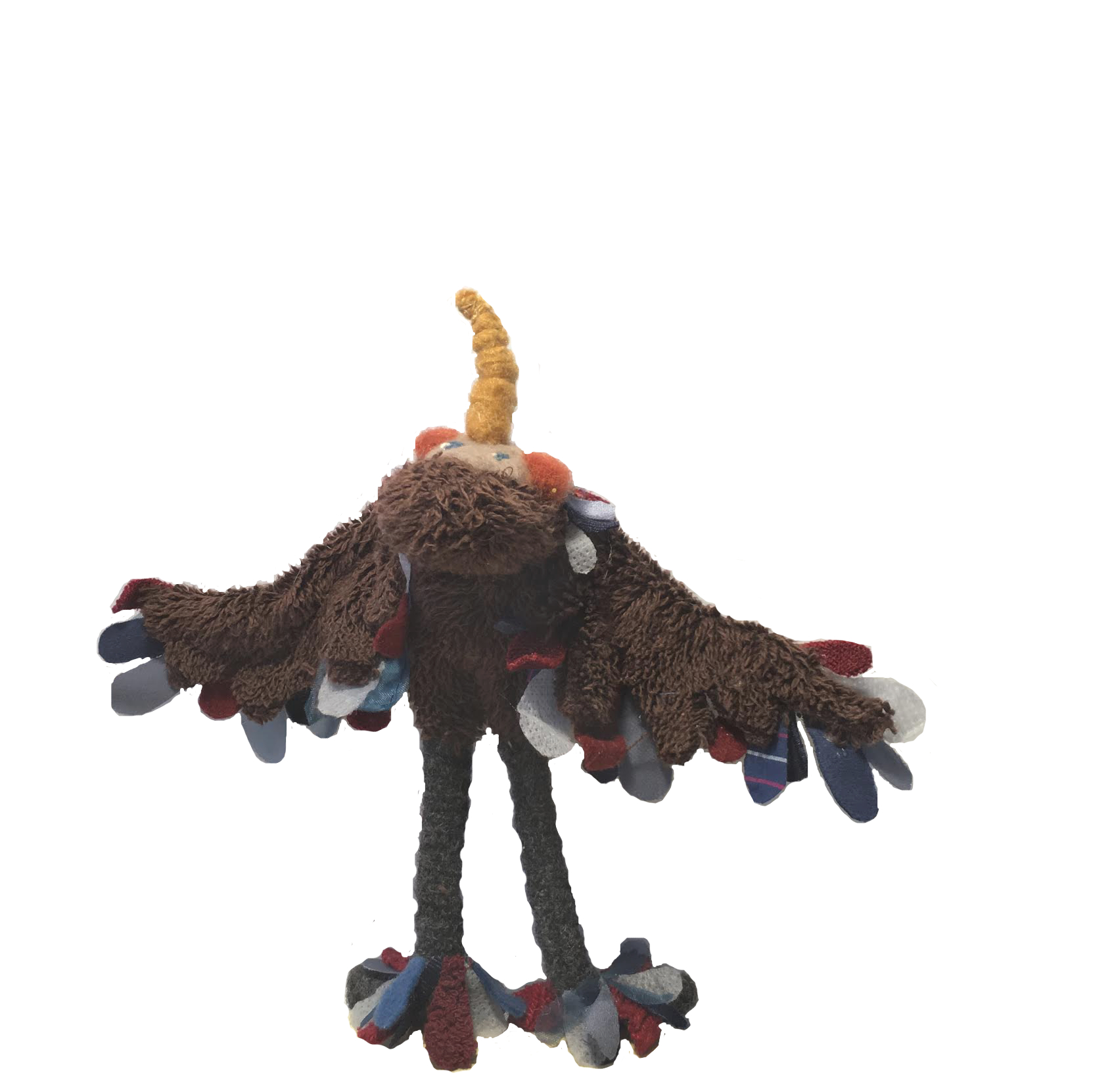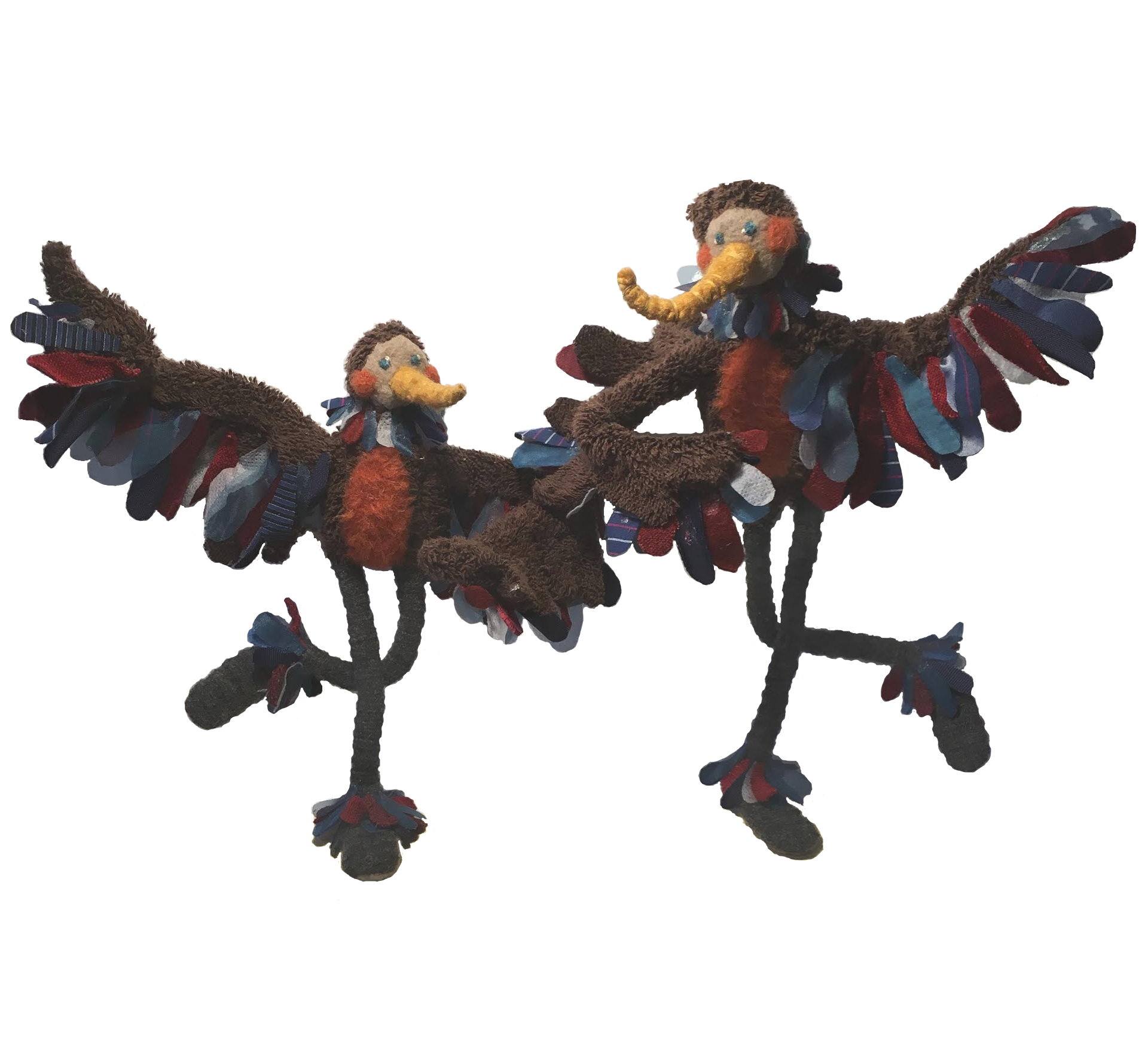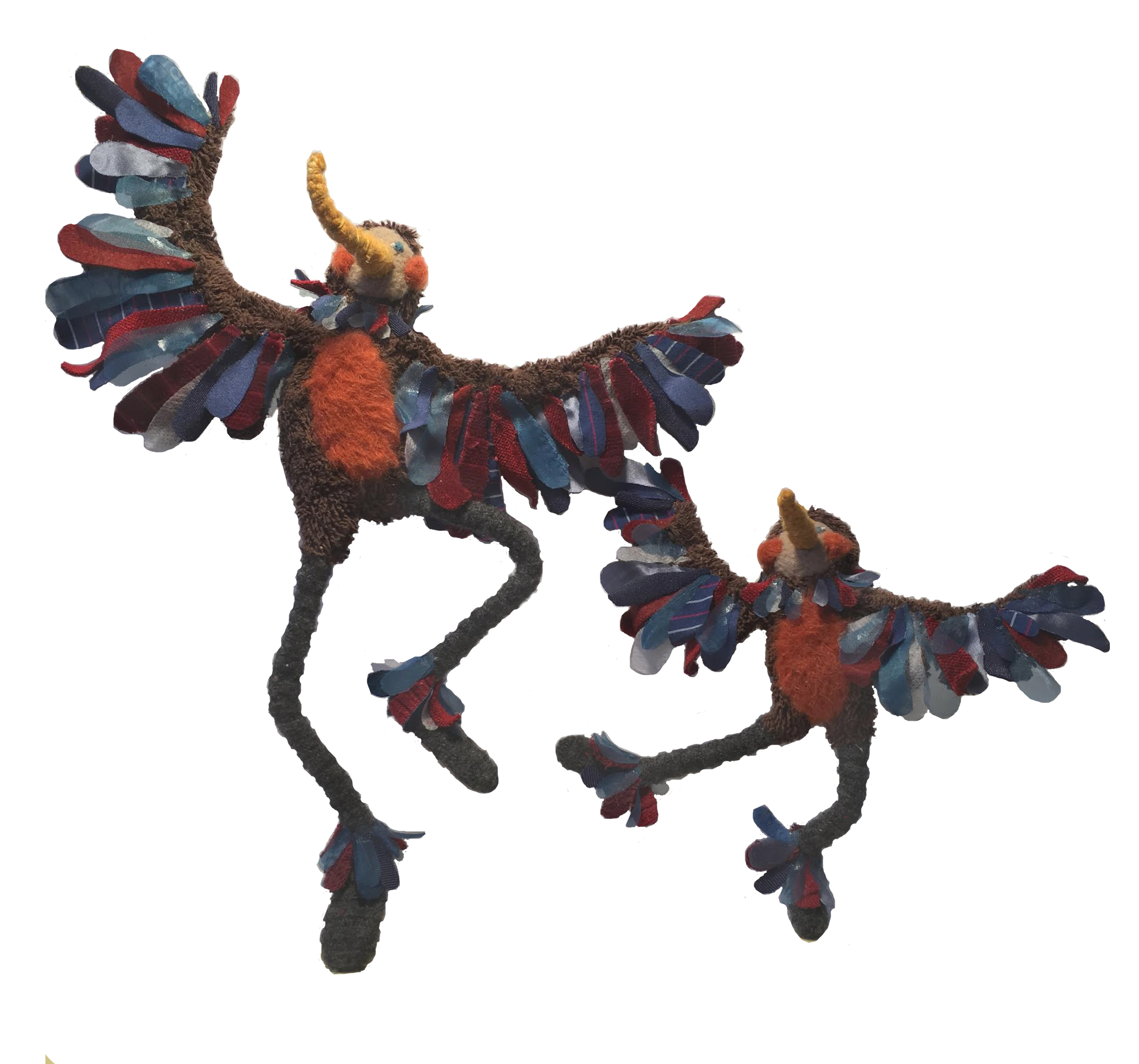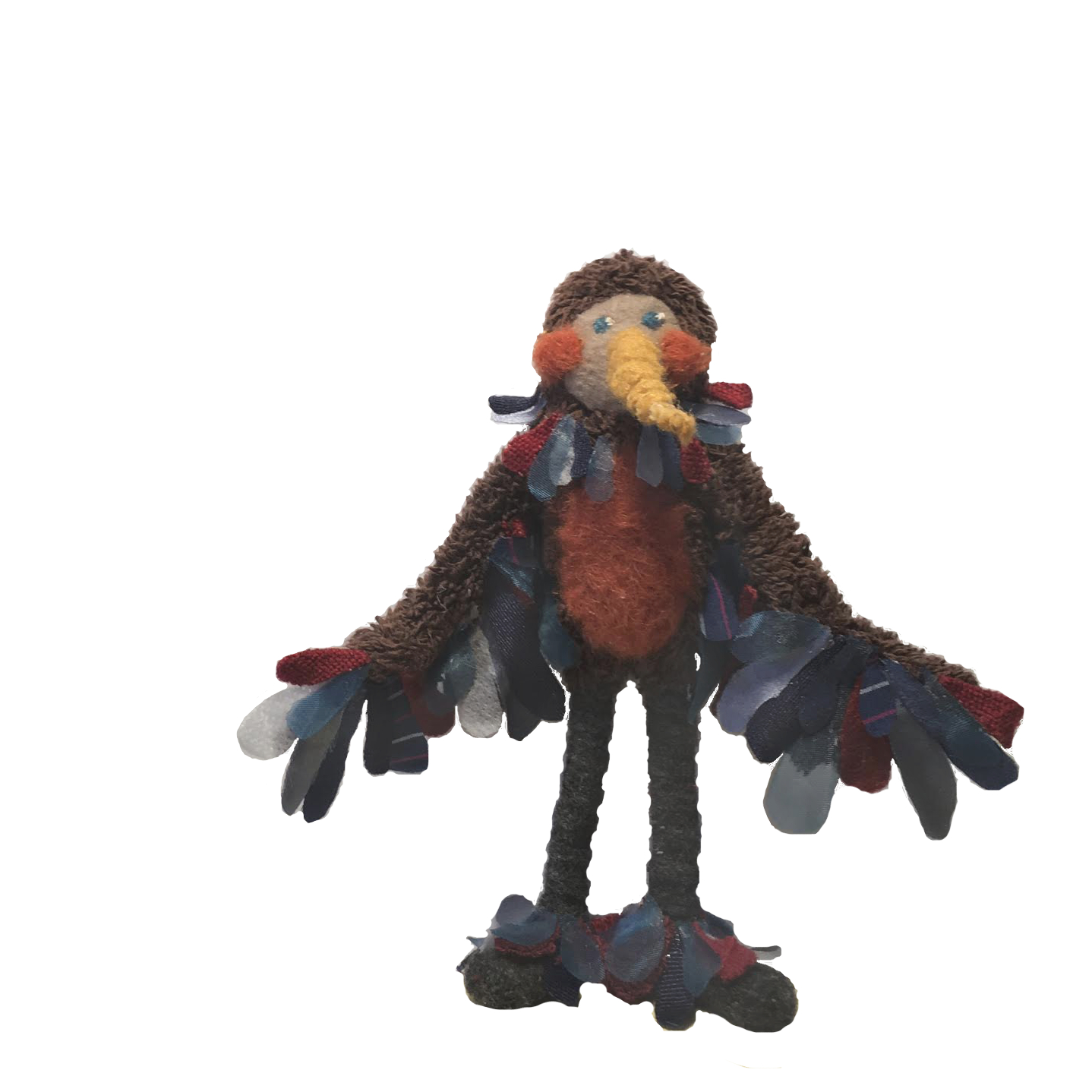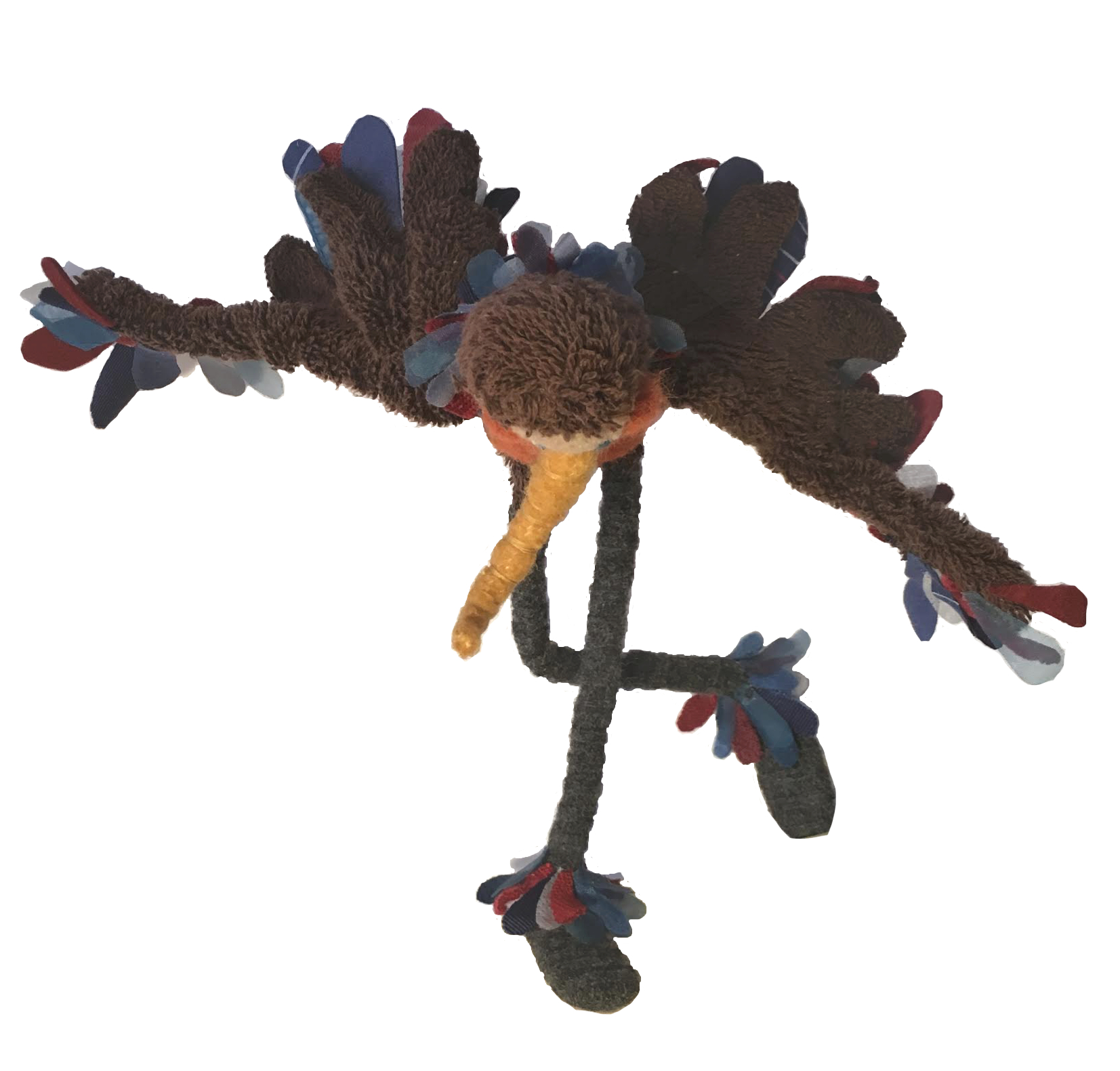 Here are those before n' afters. This partly came about upon a growing realization of how very many puppets - mostly unfinished thoughts, dozens still in the armature phase - I have in storage. A true closet of skeletons.
Many are leftovers from vending at markets. Most were the beginnings of gifts I never had time to finish. Here's to tying those loose ends and an creating an exciting new batch built with more heart, better craftsmanship and a new exploration of character design.